Want to get in touch with us at Powercut?
Service
Whether you're looking for a scheduled or emergency Service, call 01267 240 592 or email service@powercut.co.uk.
Parts
To speak to our specialist parts department, call us on 01267 240 251 or email parts@powercut.co.uk.
Powerpools
Speak to our sister company, Powerpools, main dealers for Jacuzzi in South West Wales offering the full range of premium Jacuzzi hot tubs and spas. Call 01267 240 250 or email caeli@powerpools.co.uk.
Or send us a message using the form below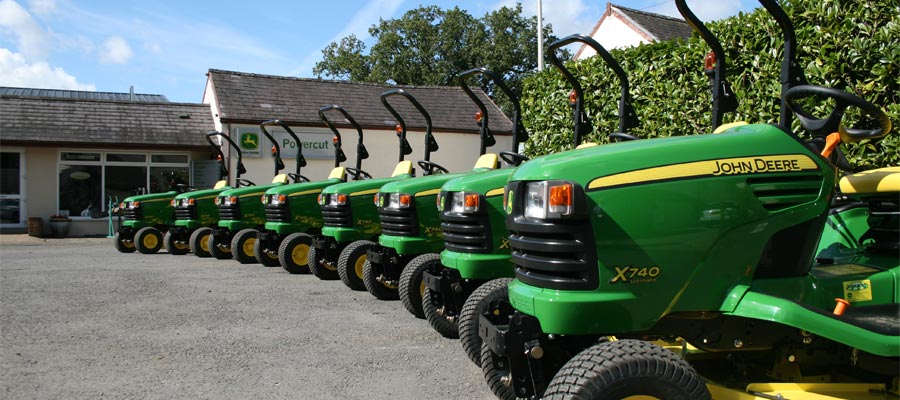 Visit Powercut
Powercut
Oaklands Mansion
Cwmffrwd
Carmarthen
SA31 2ND