John Deere D38R
List Price
£659 ex. VAT
1 in stock
The 38cm John Deere D38R petrol scarifier is used to remove moss and lawn thatch. Designed for larger areas with its aluminium chassis and powerful engine.
| | |
| --- | --- |
| Brand | |
| Category | |
| Cutting Diameter | |
| Fuel Type | |
See detailed specification
Part Exchange is available on this product. Call us for more information.
Interested in this product? Call us on 01267 235 625.
Alternatively, pop in your detais below, and we'll get back to you as soon as we can.
Specs
Features
Brochure
Video
Power Source
Engine Manufacturer:

Briggs & Stratton

Power (HP):
Power (KW):

2.3

Cylinder:
Cooling:
Starting:

Recoil
Transmission
Type:
Drive:

Push

Differential Lock:
Steering:
Power Steering:
General Specifications
CAB:
Seats:
Overall Length:
Overall Width:
Height:
Weight:
Power Tipper:
Attachment:
Transport Width (MM):
Lift Capacity (KG):
Minimum Horsepower Required (HP):
Handheld Type:
Cutter Type:
Handheld Collection:
Other 1:
Other 2:
Other 3:
Other 4:
Other 5:
Mowing Detail
Machine Type:
Mower Type:
Material Discharge:
Collection:

Optional

Mulch:

No

Working Width (MM):

380

Working Depth (MM):
Max Length (MM):
Max Depth (MM):
Capacity:

55

Cutting Width (IN):

15

Bar Length (MM):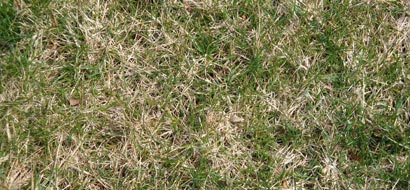 What is Lawn Thatch?
In summer, grass and plant clippings often accumulate between blades of grass. After a while, the surface becomes matted and the soil is blocked off. This means water, air and nutrients can no longer reach the grass roots. As a result, grass growth slows down and the lawn looks unhealthy.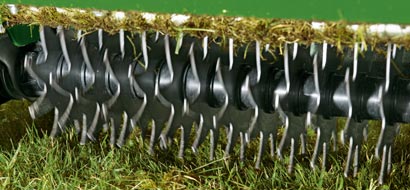 Goodbye to Moss
It takes proper care to create and maintain a healthy lawn. This includes regular scarification – the process of physically removing thatch and moss so nutrients can find their way into the soil. The best times to remove thatch are late spring and autumn. Robust steel blades ensure that moss and thatch are removed effectively. Our scarifiers are the effortless way to breathe fresh life into your lawn, making it thicker and healthier.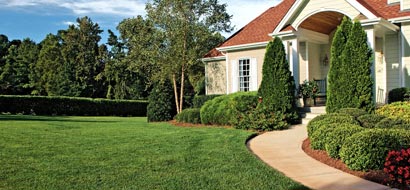 Watch your Garden Grow
However big or small your garden, our lecectric and petrol scarifiers can revitalise your lawn and transform it to a picture of health. Your lawn should be at least three years old before the first scarification. Always mow the grass as short as possible before you begin; an average height of 4cm is ideal. If possible, work when the soil is thoroughly dry; this will prevent damage to the machine and keep the resulting grooves open.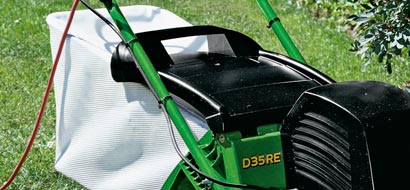 Scarifier Collection Bag [Optional]
Like many walk-behind lawn mowers you can use this handy bag to collect the unwanted moss and lawn thatch during your scarification.
Want to know more? Call us on 01267 235 625
Can't find what you're looking for?
Sign up to our alerts service and get details of all used equipment by email