Echo MTA-3EXT
List Price
£58 ex. VAT
1 in stock
Enquire
Get a quote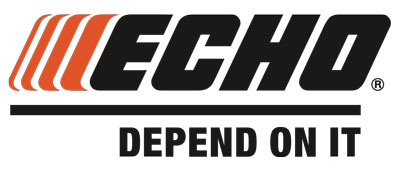 Add the optional 91cm MTA-3EXT extension pole to the PAS-2620ES Multi-tool for extra reach. Use with the optional power pruner and hedge trimmer attachments.
See detailed specification
Interested in this product? Call us on 01267 235 625.
Alternatively, pop in your detais below, and we'll get back to you as soon as we can.
Features
Specs
Brochure
Video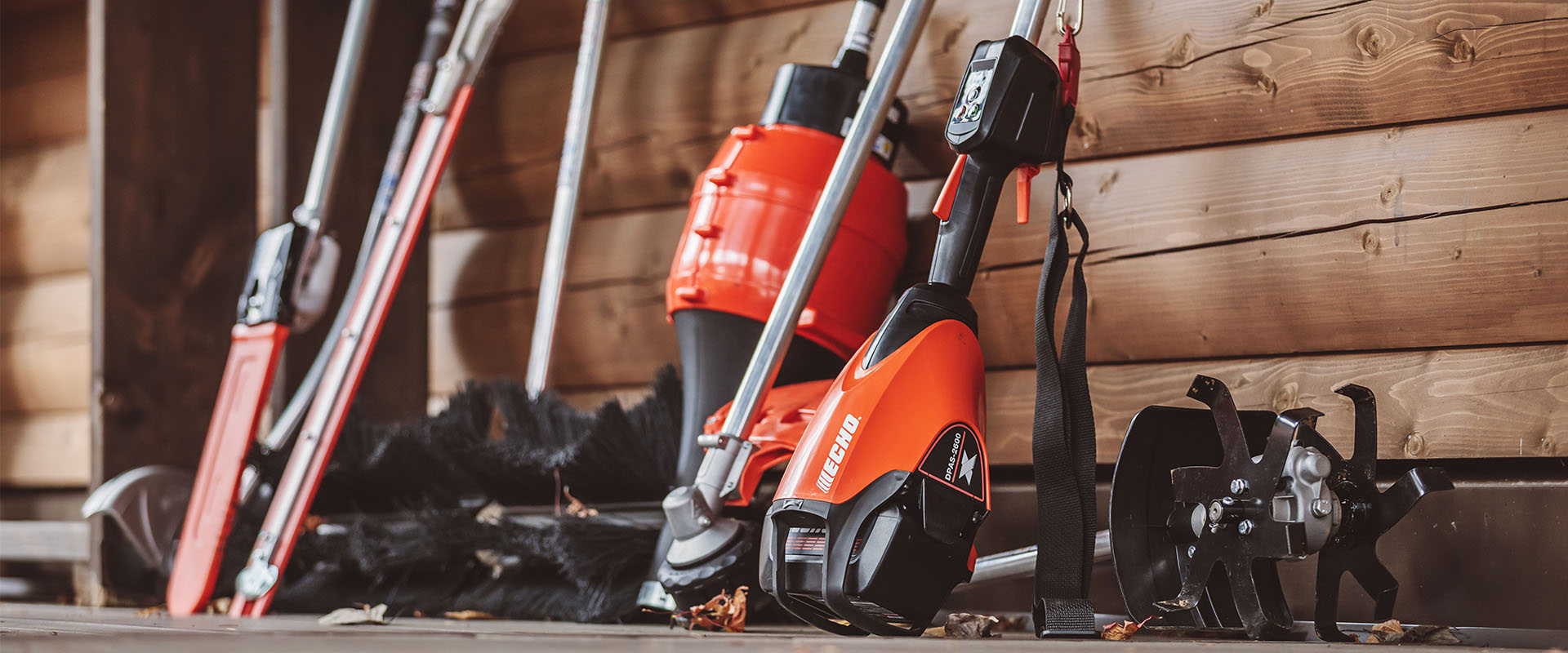 Extend your reach by an additional 91cm with this extension attachment for PAS-2620ES
The MTA-3XT gives you an extended reach of 91cm. For use with the power pruner or hedge trimmer attachments on your PAS-2620ES multi-tool power head.
Product Details.
3ft Extension, 1.2kg
Professional Series Warranty.

The professional series is backed by the same industry-leading warranty as its petrol stablemates; 2-year professional use and 5-year domestic use warranties on tools, as well as a 2-year warranty on all batteries. ECHO products are built to the highest levels of quality and performance so you can have total confidence in our tools.
Power Source
Engine Manufacturer:
Power (HP):
Power (KW):
Cylinder:
Cooling:
Starting:
Transmission
Type:
Drive:
Differential Lock:
Steering:
Power Steering:
General Specifications
CAB:
Seats:
Overall Length:
Overall Width:
Height:
Weight:
Power Tipper:
Attachment:
Transport Width (MM):
Lift Capacity (KG):
Minimum Horsepower Required (HP):
Handheld Type:
Cutter Type:
Handheld Collection:
Other 1:
Other 2:
Other 3:
Other 4:
Other 5:
Mowing Detail
Machine Type:
Mower Type:
Material Discharge:
Collection:
Mulch:
Working Width (MM):
Working Depth (MM):
Max Length (MM):
Max Depth (MM):
Capacity:
Cutting Width (IN):
Bar Length (MM):
Want to know more? Call us on 01267 235 625
Can't find what you're looking for?
Sign up to our alerts service and get details of all used equipment by email