We hold a massive stock of parts for a range of different machines & equipment - so we've probably got what you're looking for on site.
If not, our great relationship with the equipment manufacturers mean we can still help you - getting many other parts on next day delivery - just order before 5.00pm.
Our team can help you find the exact part you need for your machine.
Need a part quickly? We've tens of thousands of items in stock - with next day delivery on many more.
Not sure what you need? You'll find below links to our most popular online Parts Catalogues. Search for the components you need and we'll make sure we get them.
To speak to our parts team, call us on 01267 240 251 and we'll do our best to help, or fill out the Parts Request form below.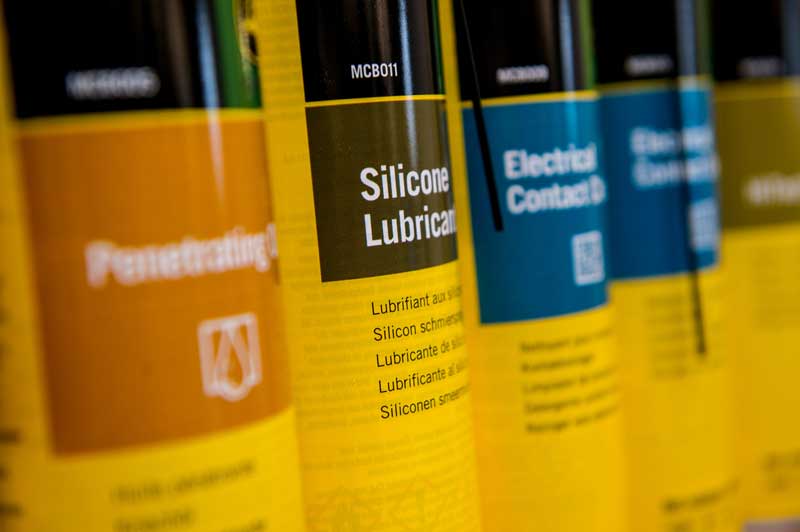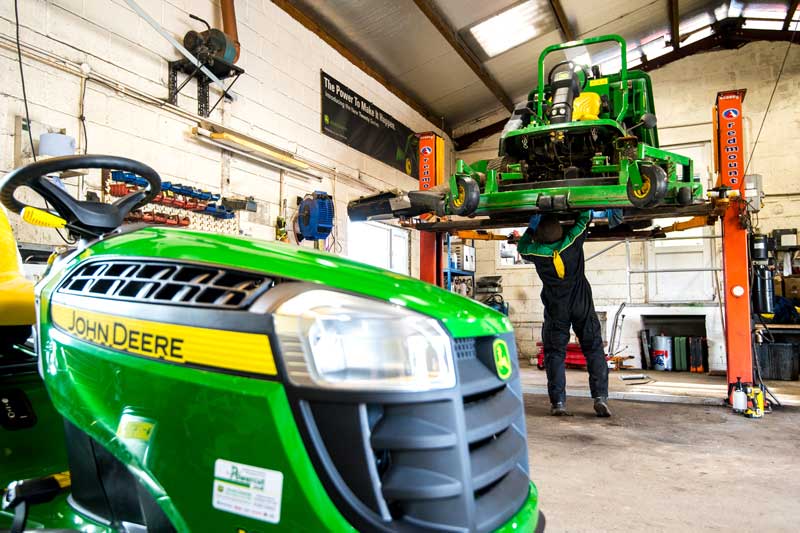 Part Request Form
Need a part? Let us know what you're looking for and we'll get back to you.