Our team is what makes Powercut special.
We have both practical experience in the use and abilities of machinery as well as formal technical training.
Powercut invests over 100 man-days every year in training, to keep our staff up to speed. We can give customers certified installation training upon delivery of equipment.
Our staff also use our equipment day in day out. So they understand how they really work, and what machines suit what jobs and budget.
We are available both online and in store to help get you up and running with the most suitable equipment, whatever it is you need.
With the current Covid 19 restrictions still in place for Spring and Summer 2021, we are offering a slightly limited service, however we are still open and available to help. Whether you need servicing, parts or vehicle and equipment sales - Please get in touch on 01267 235625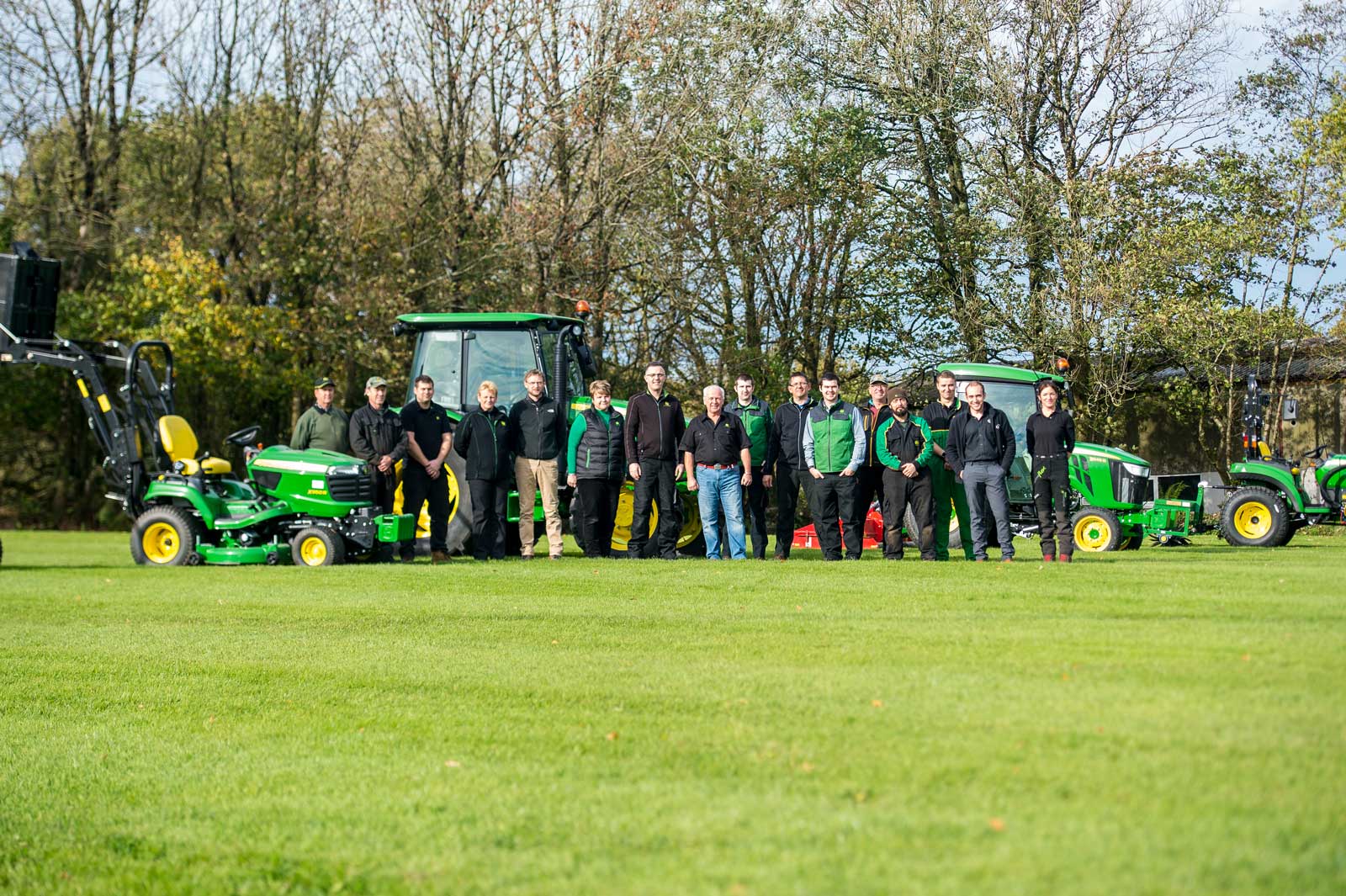 Browse our whole machinery range
We've got a massive range of new & used Garden Machinery including  Rideon & Walk-behind & Robotic Lawnmowers, Compact Tractors, Chainsaws, Utility Vehicles and much more at Powercut. Pop by and see them for yourself, or you can browse through our collection of equipment online.